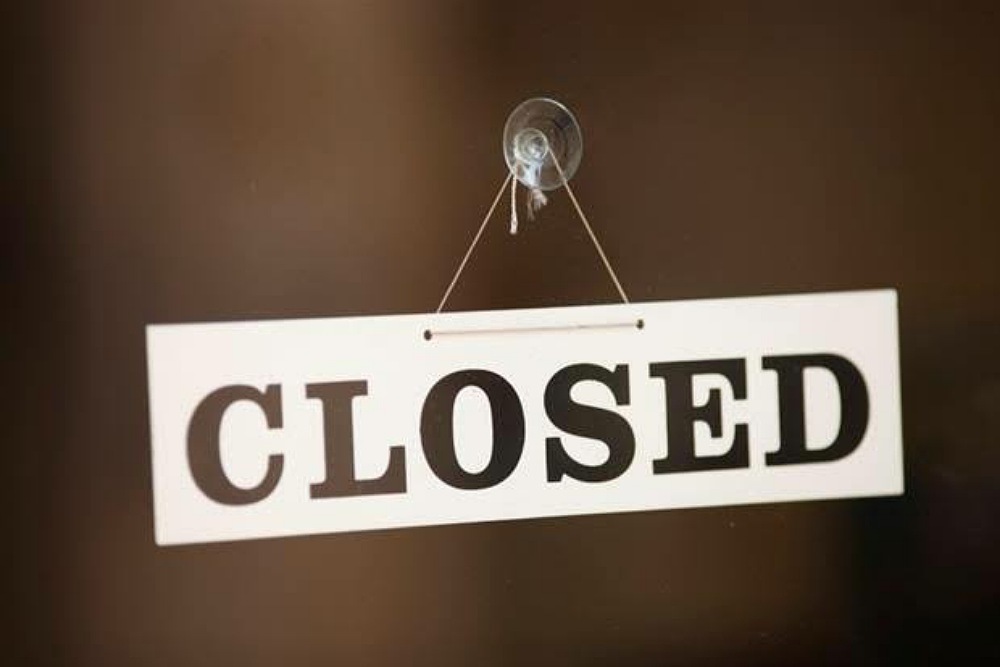 City of Whiteville recently issued the following announcement.
Whiteville City buildings closed until further notice
Whiteville city buildings have been closed until further notice, effective at noon on Tuesday, March 17, in an abundance of caution related to the COVID-19 virus.
This closure applies only to city government buildings, not businesses. If someone needs to conduct business in the office, they should call and make an appointment or, upon arrival, call into the office for assistance. "Staff will meet you to address your needs. If you can conduct business via phone or internet, please do so," said city spokesman Hal Lowder.
Payment for water/sewer bills is accepted online at the city's website (www.whitevillenc.gov). Residents can pay by phone as well. There also is a drop box located between City Hall and the Police Department for customers to utilize. Staff will be working, but the city's goal is to limit contact and practice the guidance provided by the President and Governor.
All city services will remain operational. The mayor, city council and city staff are committed to ensuring that the residents of Whiteville continue to receive all city services.
Original source: https://whitevillenc.gov/news/2020/3/20/whiteville-city-buildings-closed-until-further-notice